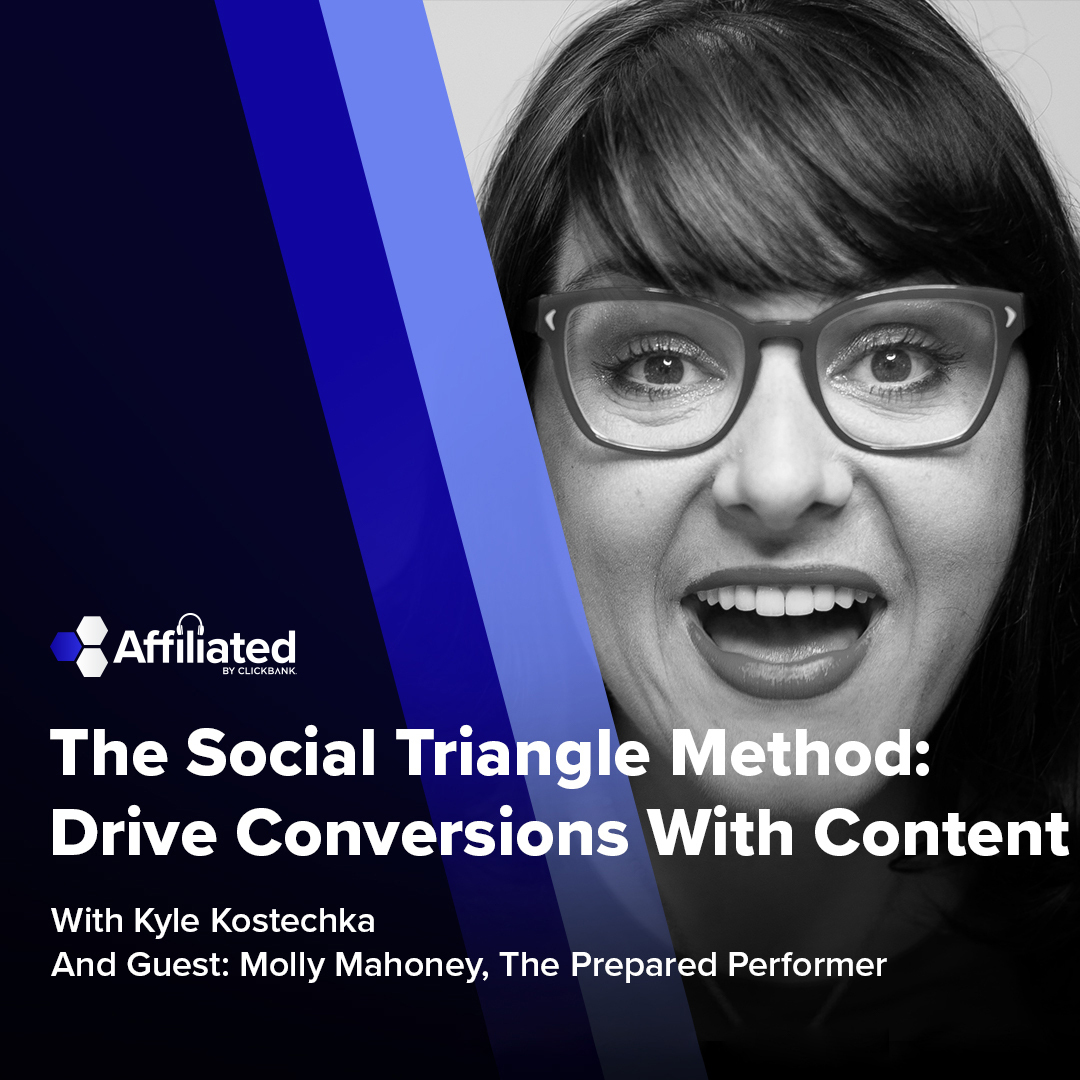 The social triangle, quesadilla of awesome, and the S.A.A.V.E. method. What do they all have in common? Molly Mahoney explains how all three of these things will immediately amplify your content that creates stickiness and big time engagement.
During our chat, Mahoney said you don't have to drop your paid efforts, strong organic content strategy will actually improve your paid efforts, especially on same platform.
So what goes into the social triangle?
Create content on a regular basis. It doesn't have to be daily.
Ask: where is your ideal client? Find them and interact! Comment, like, or post in groups. Give the algorithm what it needs!
Feed the platform - each platform wants more people on the platform. So keep people on that platform LONGER. Wherever you're posting, optimize for time on platform
And the quesadilla of awesome? Be awesome and be YOURSELF. Be human.
Finally, the S.A.A.V.E. Content Framework:
S - skillsets (what are you best at?)
A - appearance
A - activities (include them in your content)
V - values (stand by personal values in your business)
E - things you like to eat (Brussel Sprouts. Yes or No.)
----
To learn more about Molly Mahoney and connect with her, check out her site: https://www.thepreparedperformer.com/